Top Articles
Pause the Music When You're Learning Something New
2014-04-25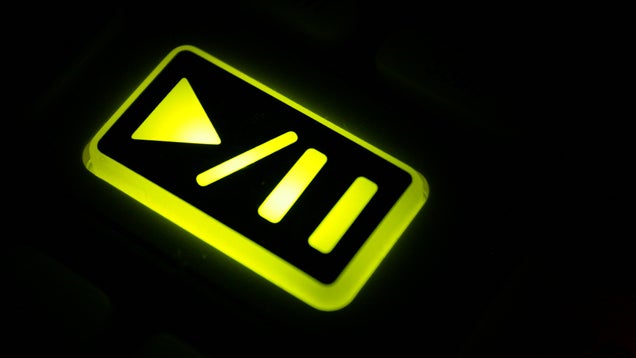 Music can help you get things done, particularly when you're doing something monotonous and need a boost. But if you're learning something new, research suggests that you're better off pressing pause.
The study, from the University of Wales Institute Cardiff in 2010, found that people learned better in silence:
When students were played music while recalling a list of consonants in their presentation order, they remembered fewer items than when they performed the same task in a quiet environment. It was also found that musical preferences had no bearing on how much the volunteers were able to recall.
This is one area of study in which more research definitely needs to be done, but these findings aren't too surprising—most of us would probably agree that monotonous work benefits from a little background music, but new things that require brainpower are better off done in silence.
So go ahead and create that ultimate work playlist, but press the ol' pause button if you're working on something out of the ordinary.
Source: lifehacker.com